Drinks and cuisine with lake views
Or choose a meal to go! From fresh baked artisan breads and restaurants featuring locally grown produce to superb family dining Lake City offers eateries to please anyone's palate with a wide spectrum of cuisine. We know you'll find what you seek!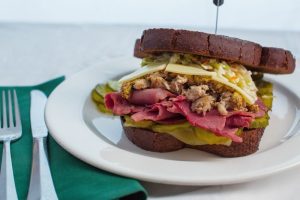 Dining at Bluffside Grill and Bar is tucked away in
Read More »
Dining with a variety of full meals and specials. Full
Read More »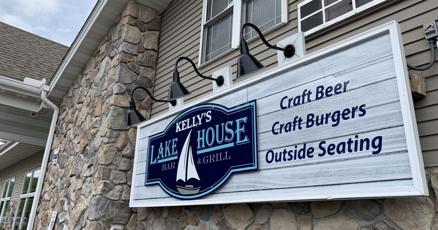 Lake City's newest lakefront dining experience! Kelly's Lakehouse features the
Read More »
We serve super-premium, hand-scooped ice cream from the Chocolate Shoppe.
Read More »